Yvonne Schulke, DMD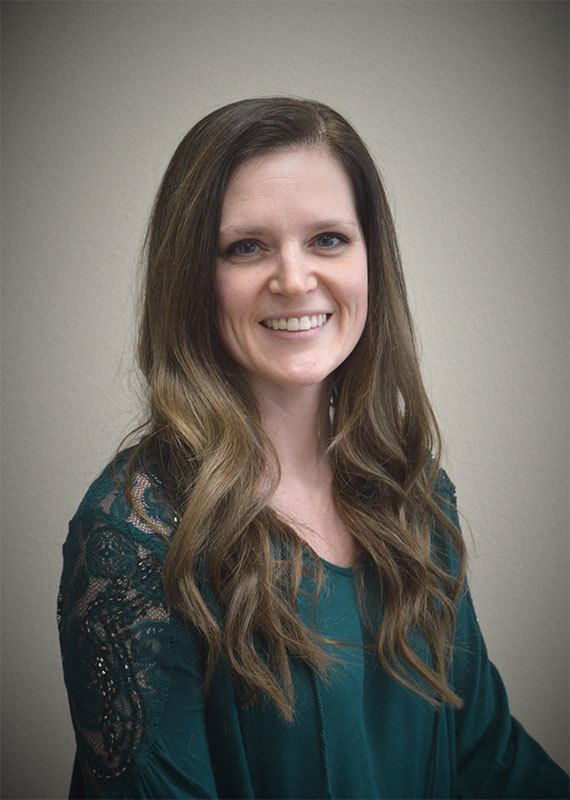 Check back soon to meet Dr. Schulke!
Meet Our Team
Our friendly and skilled team of dental professionals at Szmanda Dental Marathon offer quality care for you and your family, maintaining a warm, welcoming environment, and putting your needs first to ensure efficient, comfortable treatments. We work hard to ensure that you have the dental knowledge you need to make informed decisions about your dental health and enjoy being your dental advocates to ensure that you receive the maximum benefits possible from your treatments. Please call us at 715-443-2247 to learn more about dental care in Marathon, Wisconsin, and make your appointment with our dentist. We look forward to meeting you!
Front Staff
Patti B. – Patient Services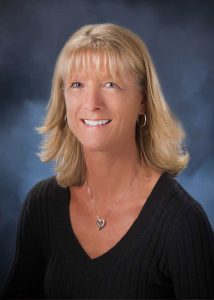 Patti has worked for Szmanda Dental Center for 25+ years. When she is not working she enjoys, walking, biking and relaxing around a campfire with a nice glass of wine.
Hygienists
Wendy F. – Hygienist

Wendy has 20 years of hygiene experience. She enjoys time with her family and anything outdoors.
---
Kristin W. – Hygienist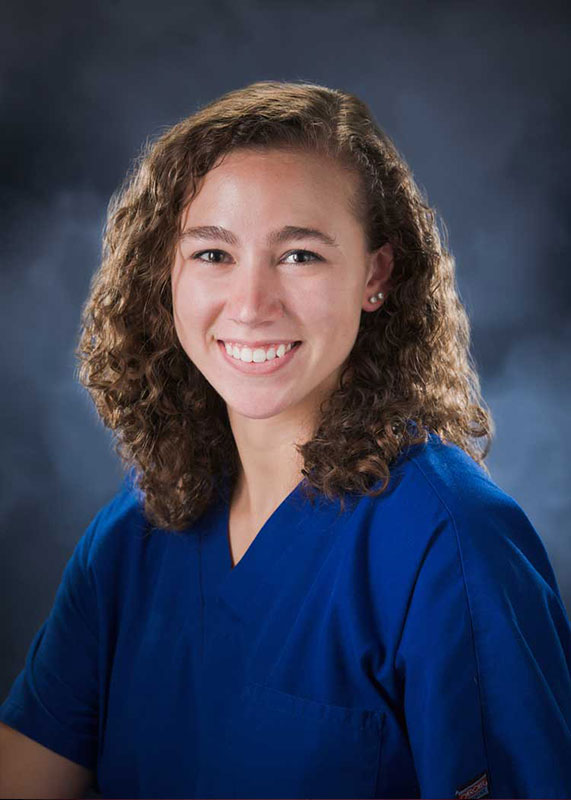 Kristen enjoys spending time with her husband and three dogs, and is excited to welcome a baby in July 2018. In her free time she enjoys kayaking, hiking and camping in Door County.
---
Dawn H. – Hygienist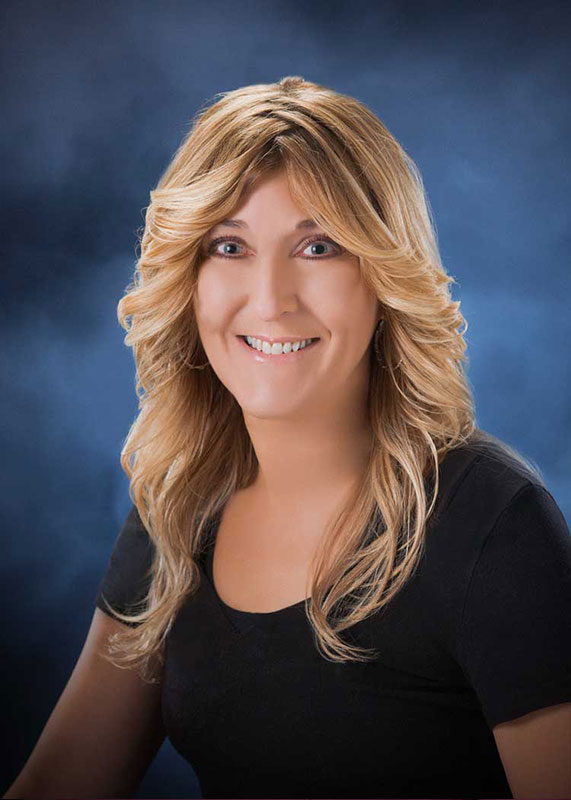 Dawn has a great personality and is a real go-getter. She loves activities with her family – especially ones that involve the outdoors. She plays golf and enjoys watching football. #GOPACKGO
Dental Assistants
Abby W. – Dental Assistant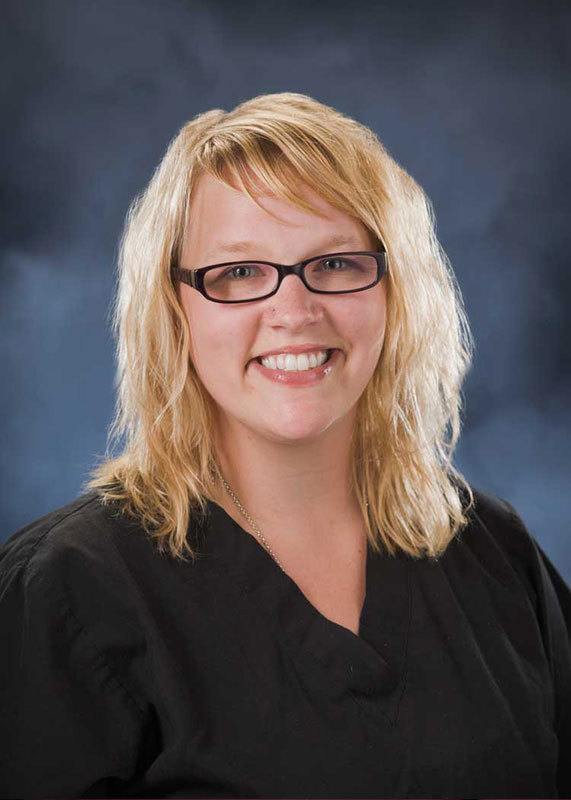 Abby is trained in both clinical and patient services making her a versatile part of our team. She loves spending time outdoors or just curled up with a good book. Her true passion is her family. She and her husband have 4 children and 2 dogs. A die-hard Packers fan, she is a true Wisconsinite.
---
Jane G. – Dental Assistant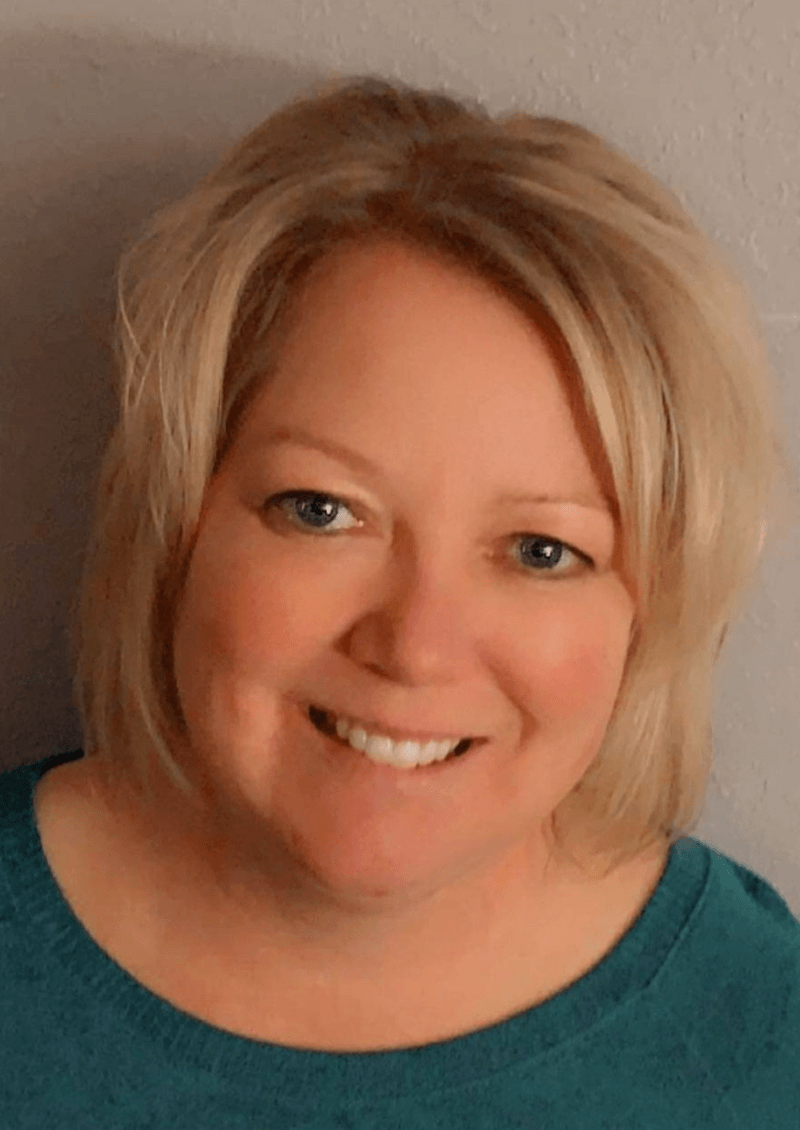 Jane enjoys her time with her family and friends. Jane also loves spending as much time as possible in the "great outdoors"!
---